Nestled on the Pacific coast, Playa Herradura is a serene oasis that marries natural beauty with modern comforts. This crescent-shaped haven boasts velvety sands and turquoise waters, perfect for those seeking tranquility or a splash of adventure. Flanked by lush tropical greenery, it's not uncommon to spot vibrant wildlife as you lounge or stroll. Beyond its natural allure, Playa Herradura offers an array of local eateries, where you can indulge in authentic Costa Rican flavors. A stone's throw away from top attractions, and coupled with curated Airbnb listings, Playa Herradura stands as the quintessential backdrop for an unforgettable Costa Rican escape.
Ride the tropical tide of Puntarenas, immerse yourself in its lush wonders, and let Playa Herradura's pura vida allure tango with your adventurous spirit! Get ready for a Costa Rican escapade that'll sweep you right into paradise!
Tourism Experiences and Vacation Packages Nearby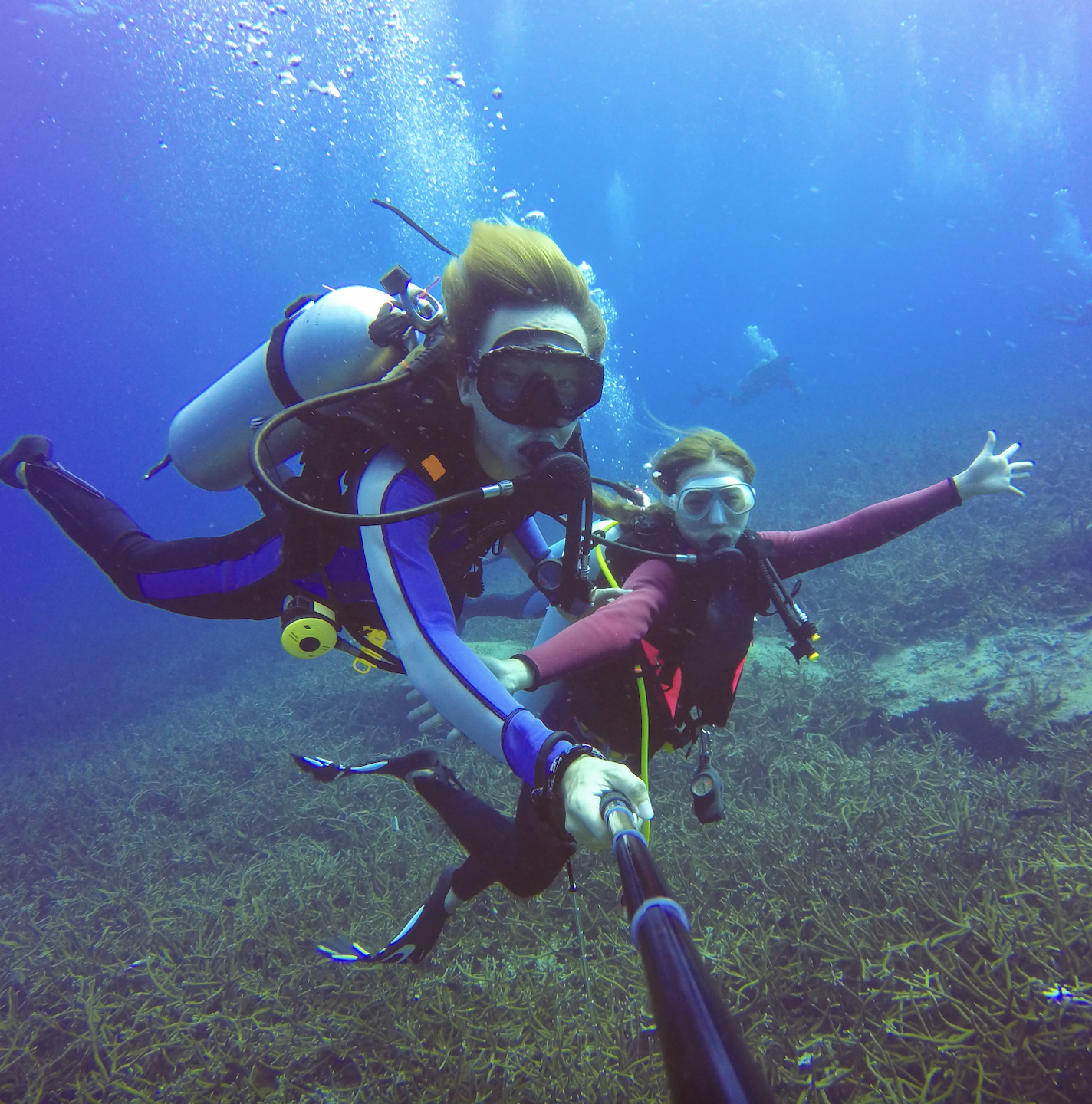 FAQs About Playa Herradura Beach
Drone Photos of Playa Herradura Beach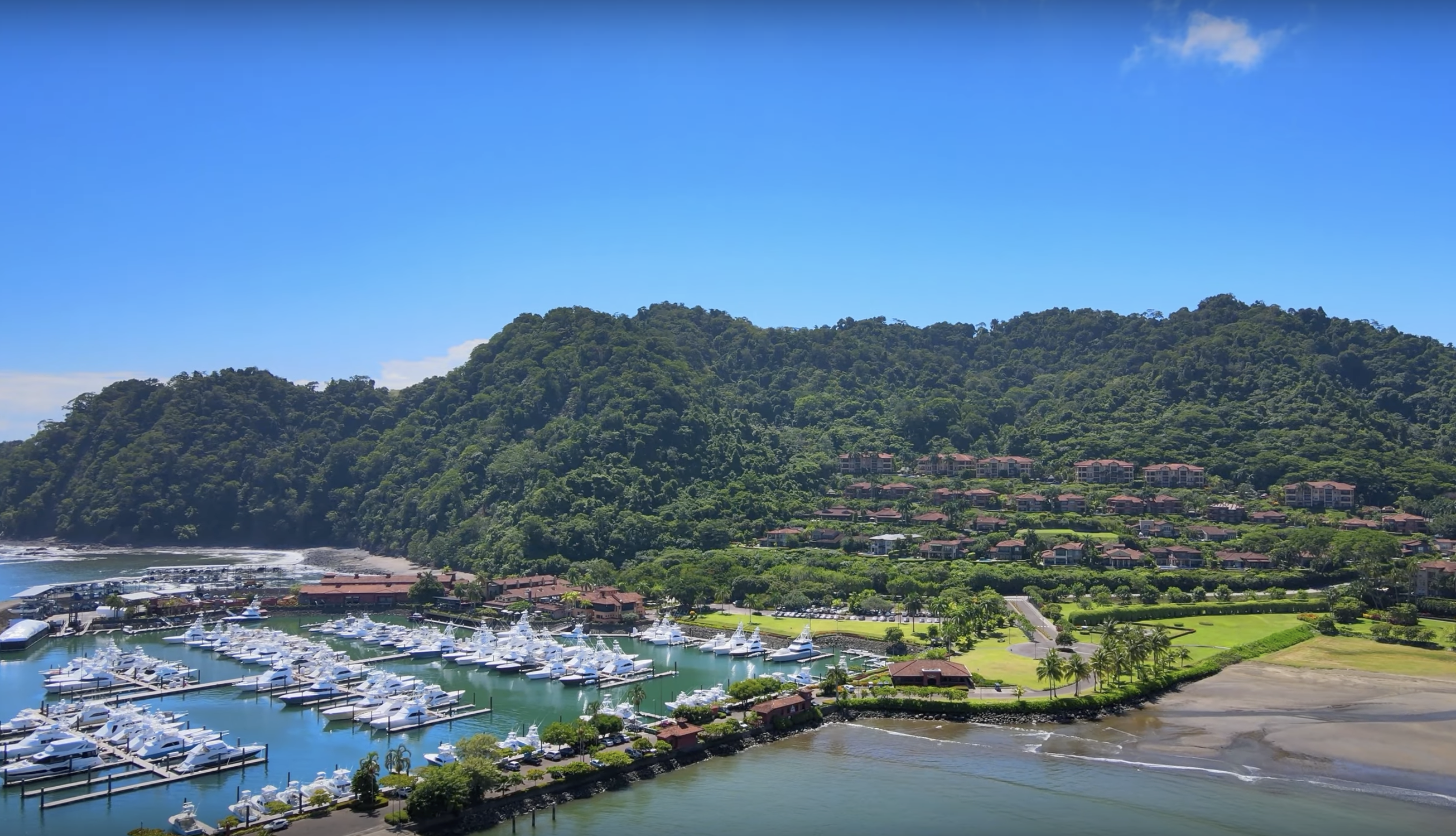 Drone Video at Playa Herradura Beach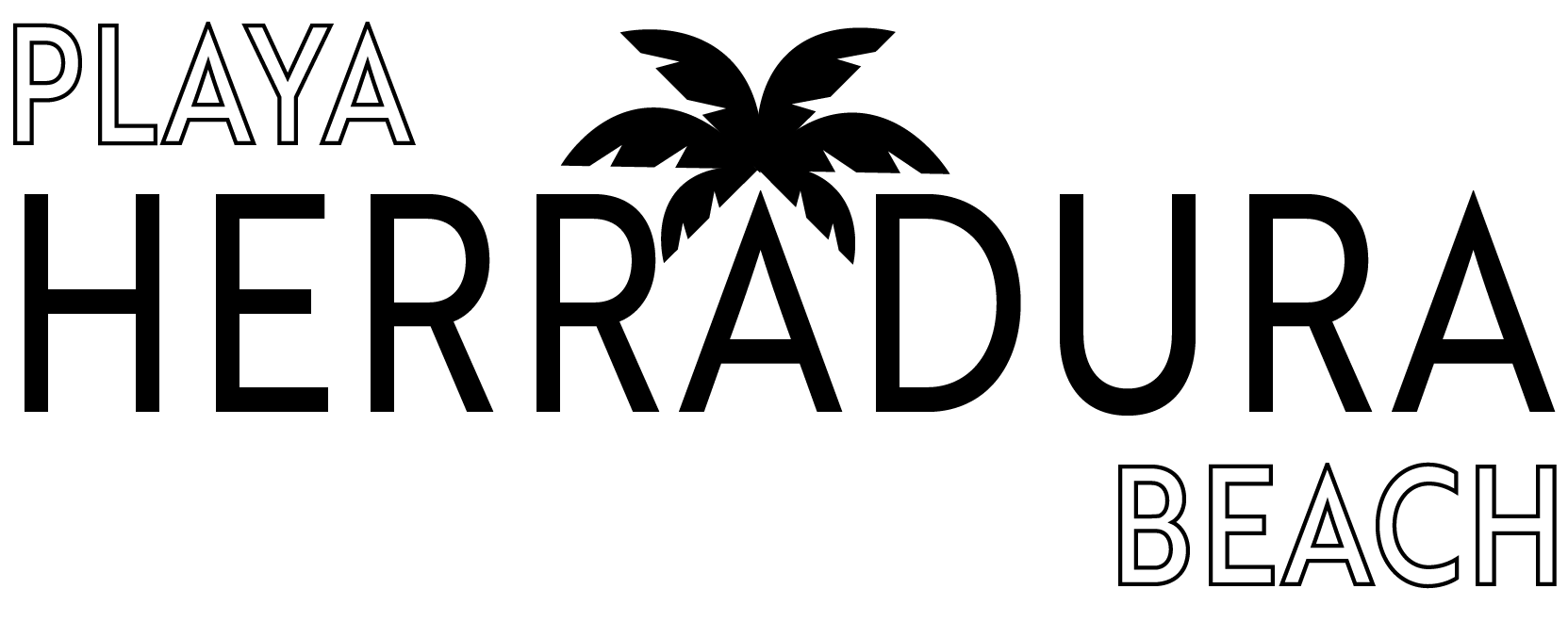 Last updated: August 2nd, 2023

Introduction
Welcome to our platform, your trusted guide for Airbnb vacation rentals and tourism experiences in Playa Herradura Beach, Puntarenas, Costa Rica. Our commitment is to deliver a seamless user experience, and your understanding of our policies is crucial for this relationship.
Terms and Conditions
Information Accuracy: While we dedicate resources to ensure that content remains accurate, we cannot guarantee its entirety and correctness due to periodic changes in the properties and experiences we link to.
Intellectual Property: Our platform is enriched with photos, graphics, and other media, all of which are our exclusive property, licensed to us, or used with expressed permission. Unauthorized reproductions may lead to legal actions.
Liability Limitation: Our platform provides links to third-party properties and experiences. Any issues, damages, or grievances arising from these third-party services are not our responsibility. We act only as information facilitators.
Governing Law: Our operations are anchored in Costa Rican laws and jurisdiction. Any legal disputes or actions will be processed in Costa Rican courts.
Amendments: As the digital landscape changes, our terms and conditions might too. Regularly checking this page ensures you remain updated on our practices.
User Conduct: Users are expected to engage with our platform responsibly. Any attempts to hack, disrupt services, or spread malicious content will lead to immediate bans and possible legal actions.
Privacy Policy
Data Collection: Our platform collects non-personal data to enhance user experience. This includes details like browser type, duration of visit, and pages accessed.
Personal Information: User details, such as emails collected for newsletters, are confidential. We ensure they are not shared with third parties without user consent.
Cookies: Our site uses cookies to enhance usability and track user preferences. If you wish, you can disable cookies through your browser settings, but this might affect site functionality.
Third-Party Links: We provide links to other websites for added value. However, their privacy policies might differ from ours, so we advise users to review them.
Data Protection: Employing advanced security measures, we protect your data. However, absolute security on the internet remains elusive, so always share minimal sensitive information.
Data Retention: User data collected will be retained only for periods necessary to fulfill the purposes outlined in this policy unless a longer retention period is required or permitted by law.
User Rights: You have the right to request access to, correct, or delete your personal data. Reach out to our contact address for these requests.
Feedback and Complaints
If you ever feel the services offered are not up to your expectations or if you have suggestions for improvement, we encourage open communication. Kindly get in touch with us.
Contact
Please direct all inquiries, concerns, and feedback to: hello@herradura.cr
We're committed to assisting our valued users.
By accessing and using our website, you pledge to comply with the stipulated terms, conditions, and privacy policy.
Thank you for choosing us, and we wish you a memorable experience exploring Playa Herradura Beach!